Recommend Pauline's obituary to your friends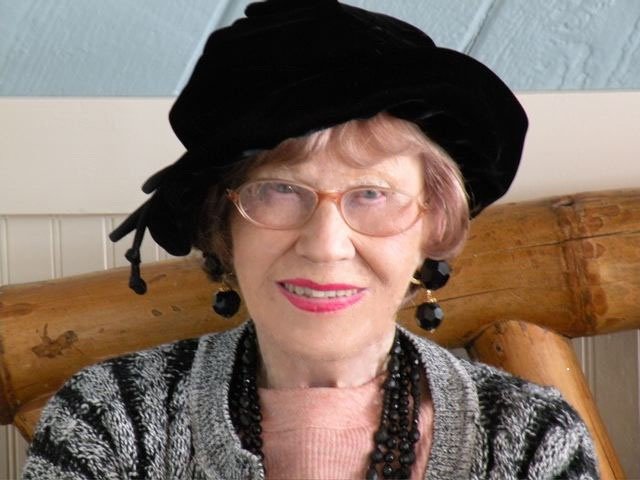 Obituary of Pauline Cynthia McCourtney
PAULINE C. McCOURTNEY; OBITUARY
Born Pauline Cynthia Wagner on August 18, 1910 in Shattuck, Oklahoma, Polly slipped quietly away in Montrose, California on May 2, 2014. She will be laid to rest at Forest Lawn Hollywood Hills Cemetery with her late husband, the Honorable Alfred J. McCourtney.
Being endowed with exceptional beauty and great spirit, Polly lit up the lives of all she encountered during the eleven decades of the changing world of her time.
After graduating from Santa Monica High School in 1927 she won the title of "Miss Los Angeles". Polly is recognized as a founding member of the Screen Actors Guild, was recently twice celebrated by the Academy of Motion Pictures Arts and Sciences, and three times honored by the Los Angeles County Board of Supervisors for her service to our community.
During the second half of her life she lived in Antelope Valley and Glendale. She was an exceptional painter, opened a baby store in Beverly Hills, wrote a book and was an advocate for children involved in our Juvenile Court System. She was the Antelope Valley Emblem Club # 76 President 1955-56 and was the California Nevada Hawaii Assoc. of Emblem Clubs- State President 1962-63.
She is survived by her sons Mike and Bruce, her daughters-in-law Sharon and Debbie, her niece Maureen, her grandchildren Michele, David, Scott and Tyler, her great grandsons Ryder and Dylan and by her friends, neighbors and fans that she loved and treasured. None will soon see her likes again nor will any forget her.
To send flowers to the family of Pauline McCourtney, please visit Tribute Store