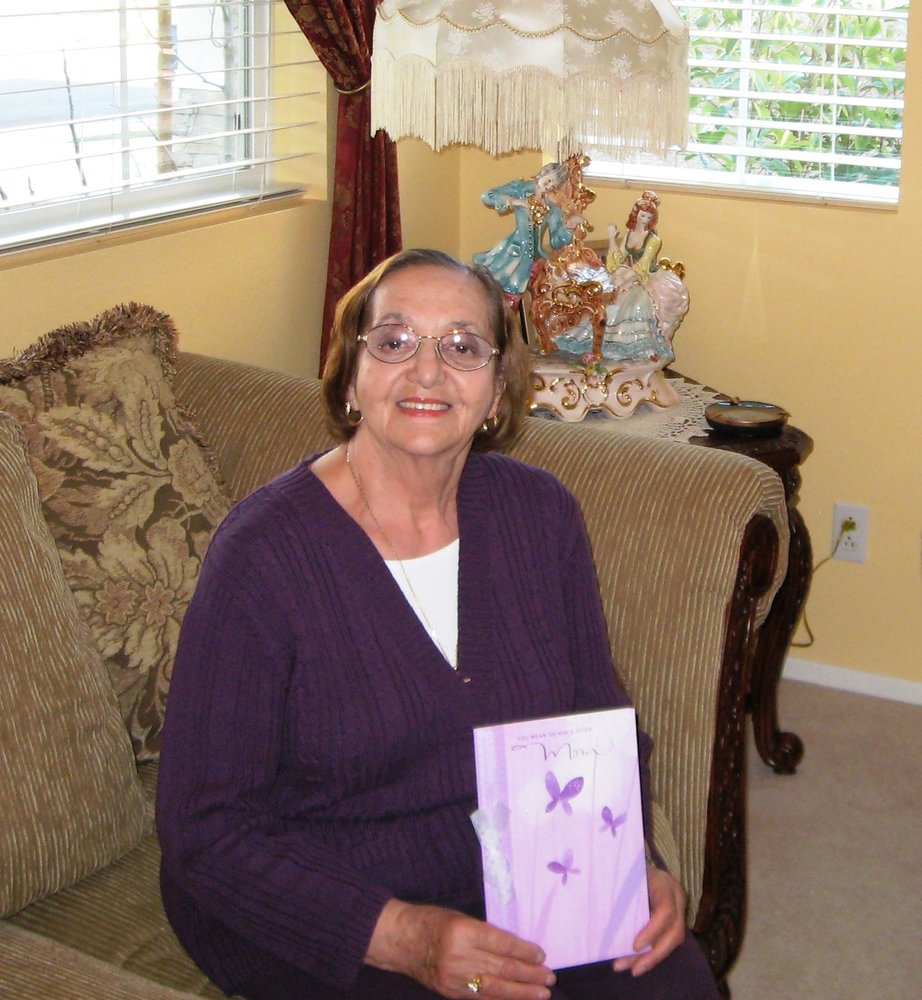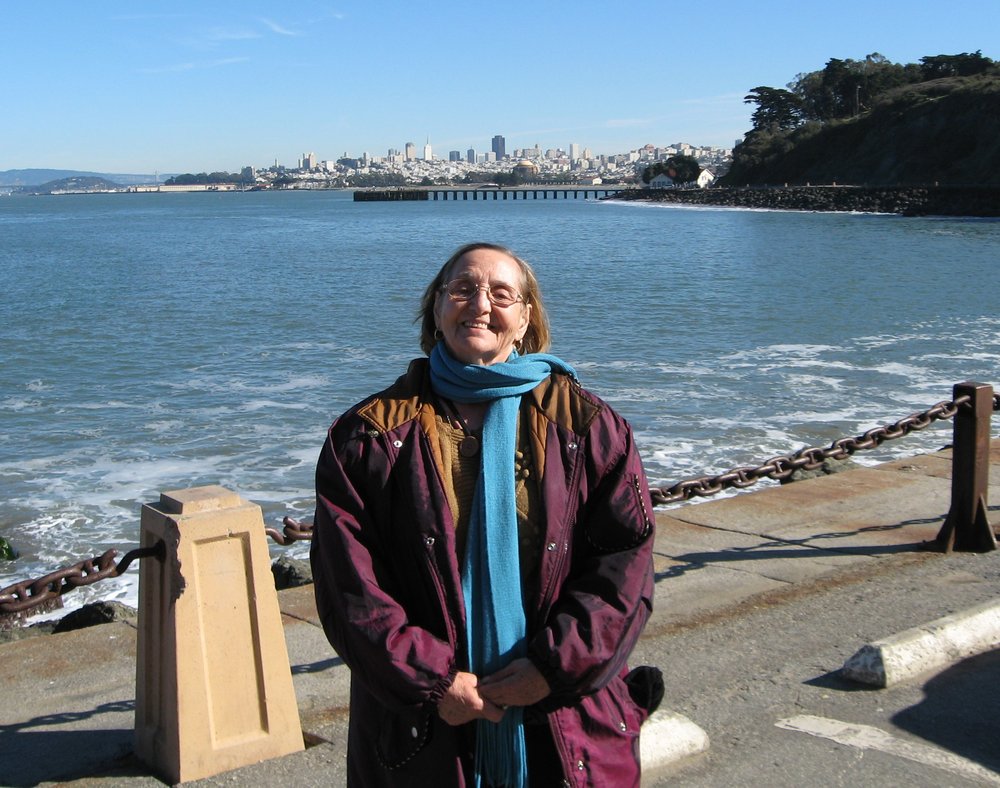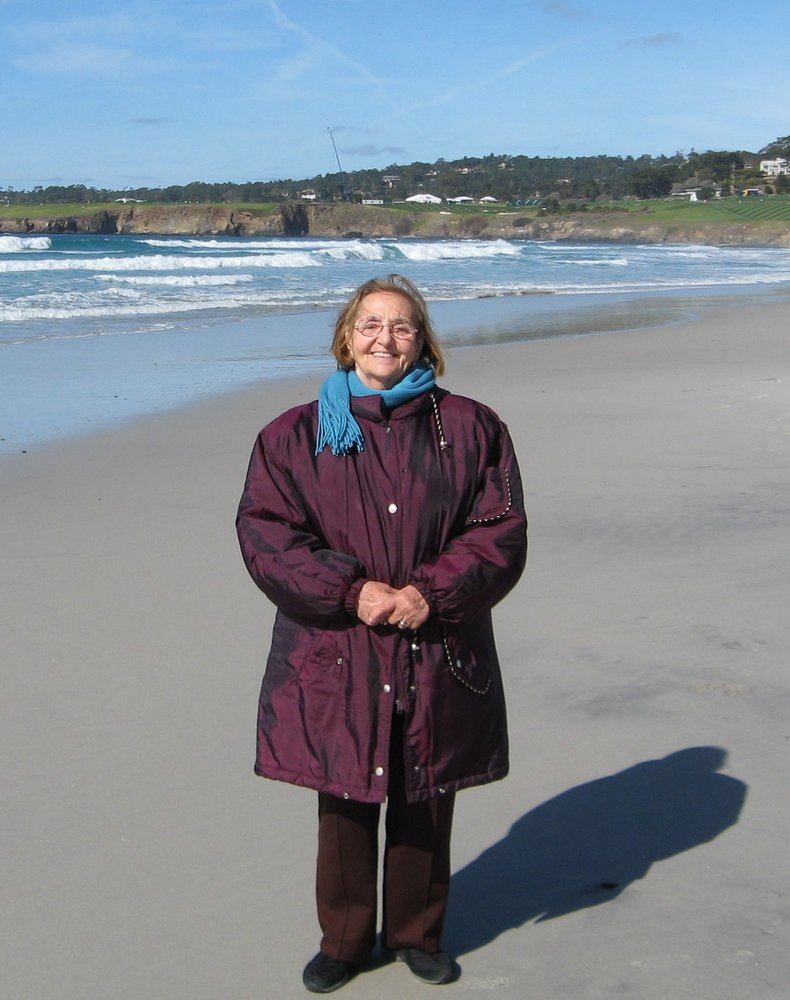 Obituary of Panagiota Lambropoulos
Panagiota (Toula) Lambropoulos
January 25, 1927 – March 9, 2016
Toula Lambropoulos, was called home to God peacefully on the evening of March 9 with family at her side. Toula was born on January 25, 1927 in Filiatra, Greece, the only daughter of George and Aristea (Tassopoulos) Georgeopoulos. She was preceded in death by her husband Vasilios (Bill) Lambropoulos in June 7, 1987. She is survived by her children Nick Lambropoulos, and Aristea (Lambropoulos) Mantis, grandchildren Mary Sue, Bill, Adam, and Ani, daughter-in-law, Tami, and son-in-law, Vasilios.
Toula was a beautiful, wonderful, incredible, sweet person, loved by everyone she met. She was a devoted, loving and caring mother and grandmother with a passion for knitting, crochet, gardening, and cooking. Her amazing knitting crafts and crochet pieces are truly an art. Toula was the most sincere person and made everyone loved and welcomed when they walked in to her home. She was very kind, hospitable, and easy to talk to. She was indeed a remarkable, strong, well rounded person. Toula had also a sense of humor and left us with lots of cherished memories to share with family and friends.
Our beloved mother and grandmother, may the grace of God rest your soul in peace, you will be greatly missed, but never forgotten and always in our hearts and thoughts. You instilled in us values of life that we are so proud carrying on as your legacy. We love you!
Services will be held on March 16, 2016 as follows:
St. Nicholas Greek Orthodox Church
9501 Balboa Blvd.
Northridge, CA 91325
818-886-4040
Visitation/Viewing at 10:30 a.m.
Funeral service at 11:00 a.m.
Graveside services and Interment following the funeral service at 12:30 p.m.
Eternal Valley Memorial Park
23287 Sierra Hwy.
Newhall, CA 91321
661-259-0800
Reception will take place immediately after the interment.
In lieu of flowers, donations to a charity of your choice would be appreciated.