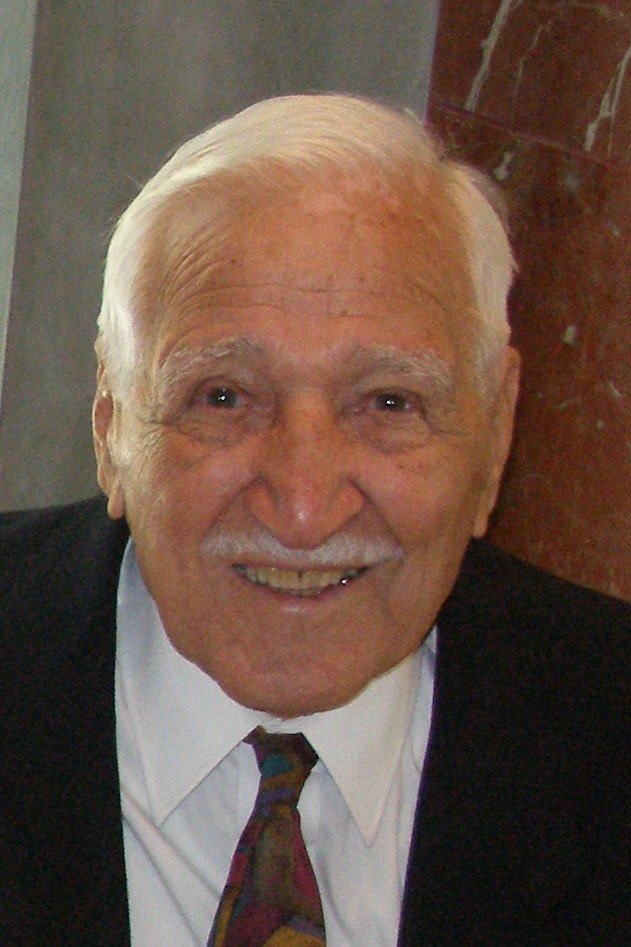 Obituary of Nick Virgallito
Nick Virgallito
September 5, 1915-April 4, 2017
We regret to announce the death of longtime Crescenta Valley resident Nick Virgallito. At a 101 years of age, Nick passed away peacefully at Verdugo Hills Hospital from Pneumonia.
He was born to Italian immigrants in Niles, Ohio in 1915. At 18 years of age he and other young men came to the Crescenta Valley with the CCC camps to build many of the fire roads and flood control channels in the Angeles and Verdugo mountains during the great depression. While stationed here he fought the great Pickens Fire of November 1933 and on New Year's Day of 1934 he was assigned to assist in recovering victims of the historic flood that ravaged the Montrose area.
Nick had fallen in love with the Crescenta Valley. After returning to Ohio he married his wife, and returned to California in 1939. In 1946 he built a home in La Canada where he and his wife raised their 4 children. Nick worked at Lockheed Aircraft for 37 years. He was a flight inspector on such noted projects as the P-38, F-104, PV-2 Neptune and he spent most of his career at the highly secretive Skunk Works and Area 51 on the U-2 and the SR-71 Blackbird projects.
Nick and his wife Mary were very active in the community. He was an avid hiker always leading youth group hikes into the Arroyo Seco between Mt. Wilson and the present JPL. He was active in the knights of Columbus and a choir member at Holy Redeemer Church. He was Scoutmaster of Boy Scout Troop #7 and always helped with early community events such as the Montrose Christmas Parade. Later in life Nick could always be counted upon to provide a firsthand historical prospective of life in the early days in the Crescenta Valley.
Nick leaves behind his three sons, Nick, Frank and Richard, 8 grandchildren and 11 great grandchildren. Nick was preceded in death by his first wife Mary, his second wife Toby and his daughter JoAnn.
Viewing will be held on Friday, April 21, 2017 from 3:00 to 6:00pm at Crippen Mortuary, 2900 Honolulu Ave Montrose.
Funeral Mass will be at Holy Redeemer Church, 2411 Montrose Ave. Montrose 91020 on Saturday April 22 at 12:00 Noon with burial afterwards at San Fernando Mission. RIP Dad, Your loving Family.