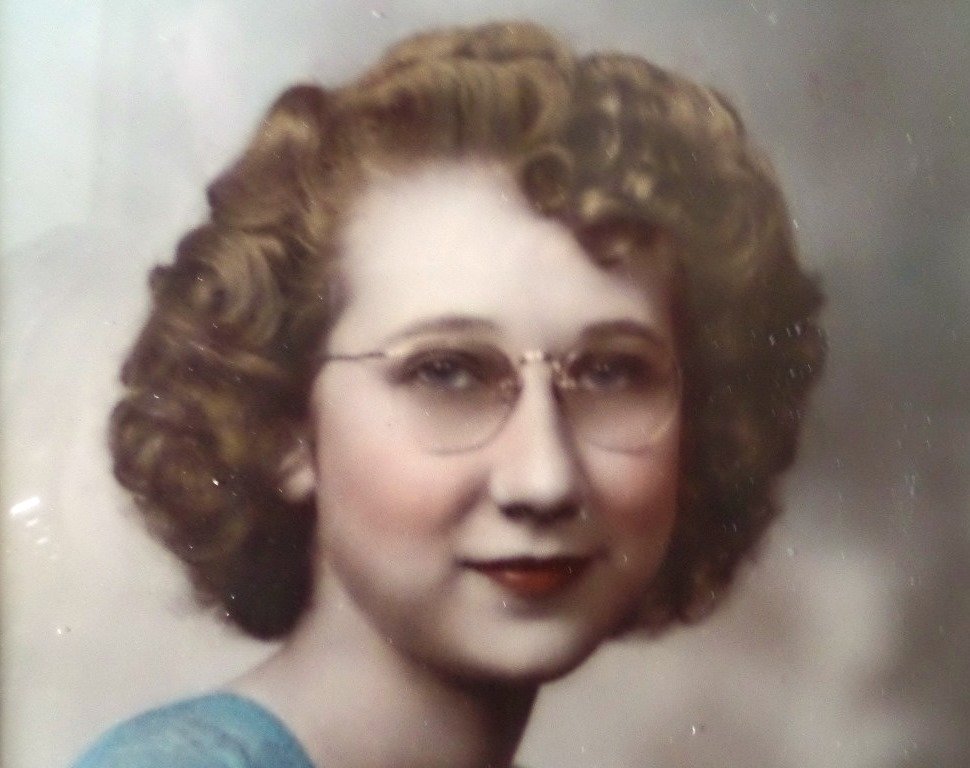 Obituary of Betty Barney
Betty J. Barney (Mach) was born February 9, 1932 in Burwell, Nebraska. The daughter of Edward Mach and Rosie Marie Mach, Betty was raised on a farm where she learned hard working values. Betty moved to California in the 1950's, living in the Hollywood area where she met and later wed Michael J. Barney.
Betty moved to Glendale, CA in 1960 where she became the mother of two children. Betty lived a very simple life at her Glendale home for 57 years. Betty often could be seen walking through the Montrose shopping park and visiting neighborhood friends, but Betty was most happy and proud working in her yard and garden.
Betty passed on April 17, 2017 peacefully at her home.
Betty is survived by son Robert Barney of Montrose, CA; Daughter Susan Barney, of Simi Valley, CA; brother Leo Mach (Nancy) of Omaha, Nebraska; sister Darlene Teetor of Lexington, Nebraska; sister Leona Cowie (Dennis) of Conroe, Texas; and very special caregiver and best friend, Lory Santiago.