Recommend Douglas's obituary to your friends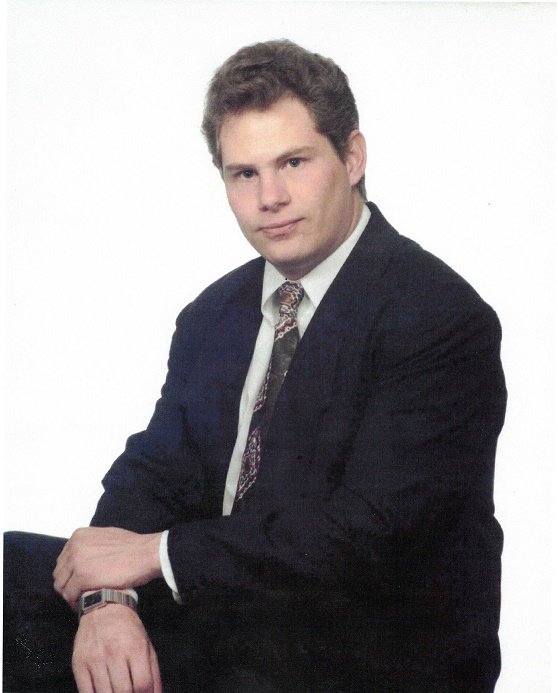 Obituary of Douglas Morgan Beaty
IN LOVING MEMORY
DOUGLAS MORGAN BEATY
February 23, 1968 - August 14, 2019
Today we say Goodbye to A Brother, A Father, Uncle, and friend to many, he is
someone that we lost too soon. As we grieve and cry for this sudden loss, through our
tears and our broken hearts, let's celebrate his life. He almost didn't have a life. When
he was age 3, he survived a life altering accident. Being run over in the street by a hit
and run driver that put him in a coma for brain trauma and broken bones for over a
month, which the doctors didn't think he would survive. This "set back" so early in his life
was difficult for him but he was always a smiling happy child. Memories of seeing him
riding his red and yellow 'big wheel' up and down the driveway with his head full of
blonde curls makes me smile. He was a happy person and growing up he enjoyed
playing baseball and was a big fan of the Dodgers and Lakers. He could quote the
dialog from most of his favorite movies, and all the lyrics to almost every song he ever
heard. He had his own personal challenges in life and his choice of coping skills made
him annoying at times but it never changed the fact that he was a good loving person at
heart with a big smile and happy blue eyes.
He loved his children, that he leaves behind, Scott and Samantha Beaty with all his
heart and spoke of them with Pride. He is preceded in death by his parents John Beaty
Jr., Lorraine Beno, his stepfather Al Beno, brother John Beaty III, sister Shari Lyn Beaty.
It's never easy to say Goodbye, because we are left behind in tears, but as his older
sister who enjoyed our many weekends of yard saling, thrift store shopping , cruising for
'treasures', I will miss his long rambling stories about our family and remember him with
gratitude that we were blessed he was in our life.
He had this motto that drove me crazy, he'd grin from ear to ear, and say
Who needs a plan? Let's Wing It
I pray that his journey continues on the "wings" of an angel and he finally gets his
reunion with the rest of our loved ones gone before us.
Douglas, little brother, Rest In Peace, you will be missed for the rest of our days.
A Memorial Tree was planted for Douglas
We are deeply sorry for your loss ~ the staff at Crippen Mortuary