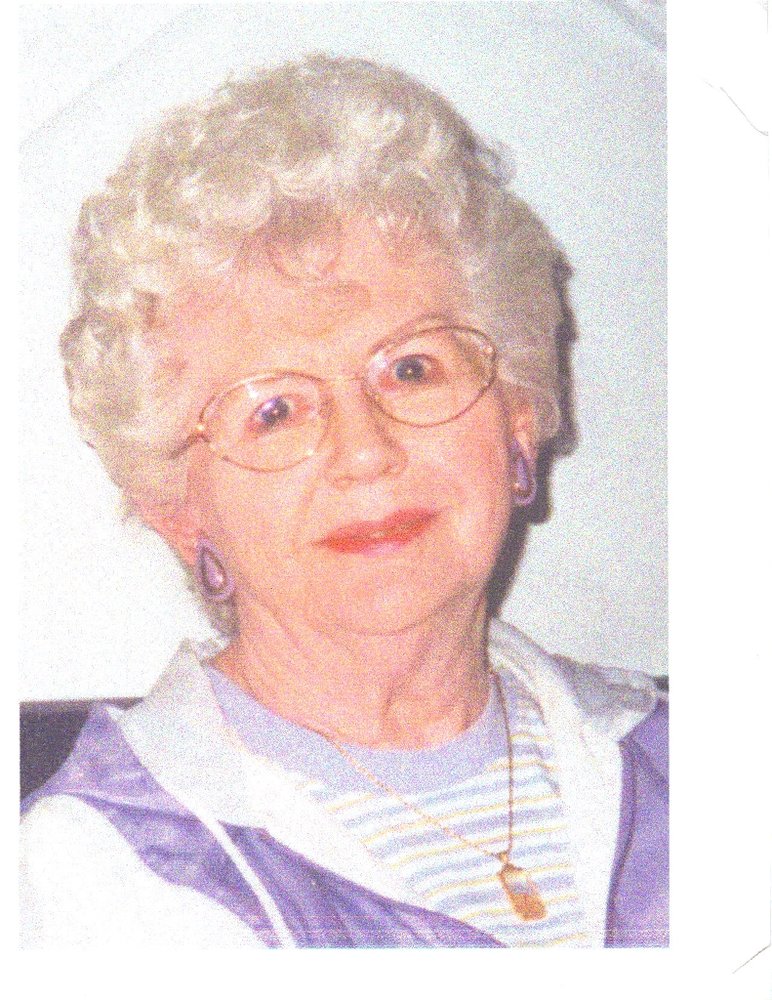 Obituary of Blanche Hamilton
Longtime La Canada and Montrose resident Blanche Hamilton died on May 10th at the age of 89. Born in Chicago Heights, Illinois, she was the eighth of nine children to Stanley and Anna Bielenin.
Most notable of her accomplishments in her life was her involvement with Holy Redeemer Catholic Church where she served as a longtime volunteer and Eucharistic Minister. She was active in many organizations including the Catholic Daughters of America for over 50 years, the Pioneers Club of the Foothills, and the American Red Cross. She also volunteered as an Elections Precinct Officer in Los Angeles County and was honored by the United States House of Representatives for outstanding senior volunteer service.
She is survived by her family: Sons William Hamilton of San Bernardino, CA, Rick Hamilton, and his wife Bonnie of Seattle, WA, daughter Sharon Saurer and her husband Bob of Montrose, CA. In addition to her children, she is survived by her two grandchildren, Rob Saurer and Kacie Hamilton, God daughter Carol Zwit, and the Hamilton, Stryzek and Bielenin families of Tujunga, CA and Chicago, Ill.
A memorial mass will be celebrated, on Saturday, May 26th at 10 am at Holy Redeemer Catholic Church, 2411 Montrose Avenue, Montrose, CA with a reception following in Healy Hall.